Our Mission:
Change.
Our mission is to ensure menstruating individuals have access to integrative learning materials to ensure appropriate diagnosis, successful treatment and sufficient social support for reproductive mood disorders may be obtained.
Our vision is to observe a 100% reduction of premenstrual mood disorder related suicides in all individuals accurately diagnosed with PMDD or PME.
The Integrative Institute for Premenstrual Disorders (IIPMD) is unique in it's bottom up model for treatment of PMDD. Up until now there have been many dedicated practitioners and resources delivering the allopathic PMDD treatment model. The coordination of the integrative, bottom up approach has been missing. The impact of such integrative approaches will support individuals by connecting them with resources to heal through PMDD symptoms by method of nutraceuticals, dietary guidelines, lifestyle changes, trauma informed therapy along with allopathic medicine. The integrative model is designed to work intuitively supporting the individual biological needs of patients.
3-8%
Women suffering with Pmdd
3-8% of menstruating humans experience PMDD during their menstruating years.
125M
WOMEN in Worldwide WITH PMDD
An estimated 125 million women globally have PMDD.
15%
attempted SUICIDE
An estimated 15% of women with PMDD attempt suicide.
PMDD is a severe condition affecting the interpersonal lives of 3-8% women.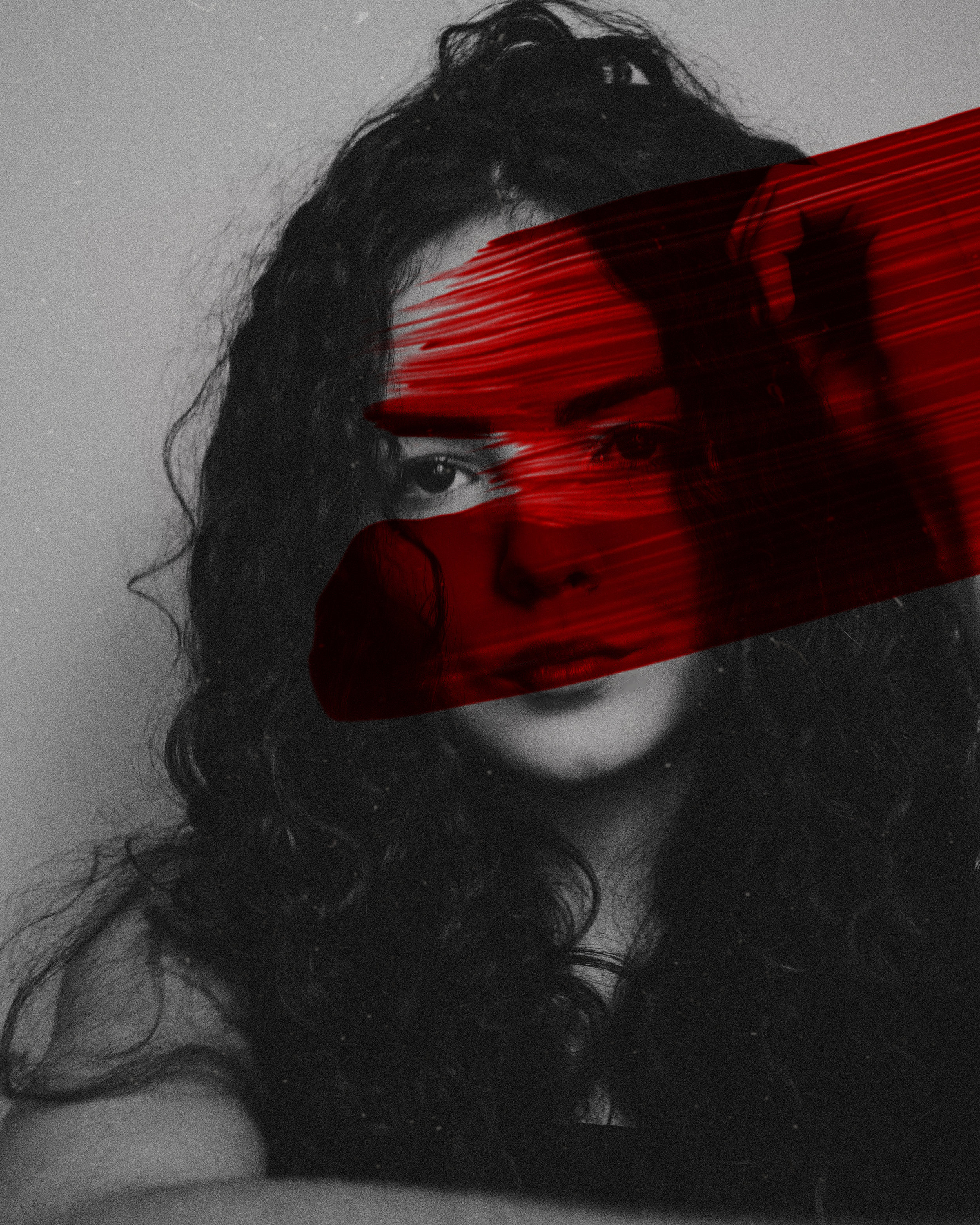 To get involved, sign up to volunteer. Donate today to support of ongoing programs and PMDD research. Also, make sure to sign up for our newsletter!
BECOME A volunteer
Sign up today to learn how you can become a contributor or volunteer.
NewSLetter
Stay up to date by signing up for the IIPMD newsletter.
Make a Donation
Make a donation today to support our ongoing programs and PMDD research.
Become a member
Become a member! We offer memberships for patients and professional memberships.